The Train Station Bar

Open 7 days

Monday thru Friday

3:00 PM to 2:00 AM
Saturdays 1:00 PM to 2:00 AM

Sundays 12:30 PM to 2:00 AM


Train Station

Bar

424 East River St.

Elyria, Ohio

44035

Mondays- Unwind from the weekend

Wednesdays- Free Pool - $6.00 Domestic Pitchers

Thursdays- Free Pool - Drink Specials

Sundays- Beer Specials- Cleveland Browns

Direct HDTV14 TV's

Big TenNascarFootball

BaseballBasketball

Ohio Lottery

Cornhole Games/ Tournaments

440-322-9503

www.trainstationbar.com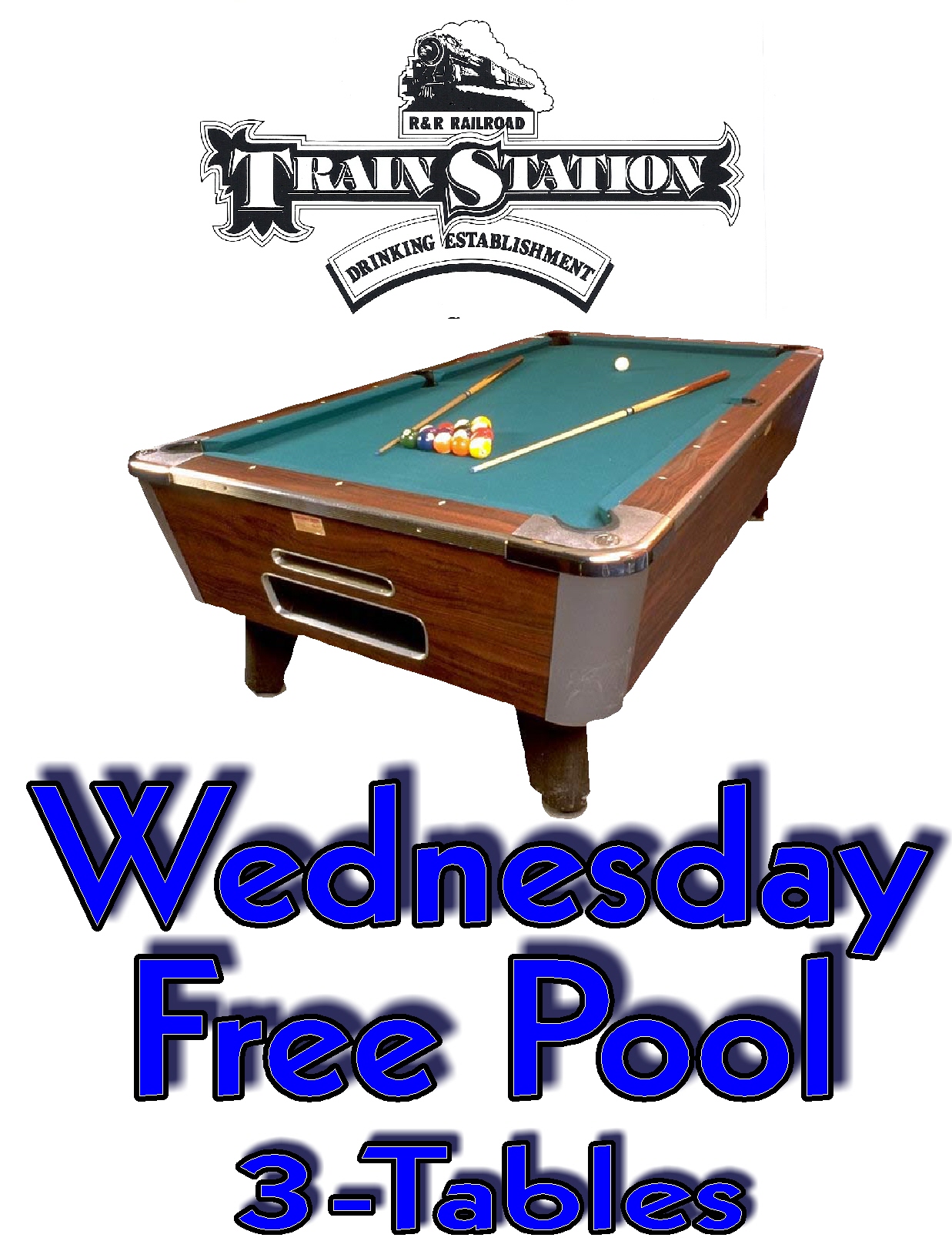 Who would steal money from Sandy,s

charity jar?

Name the one in the hat and his friends!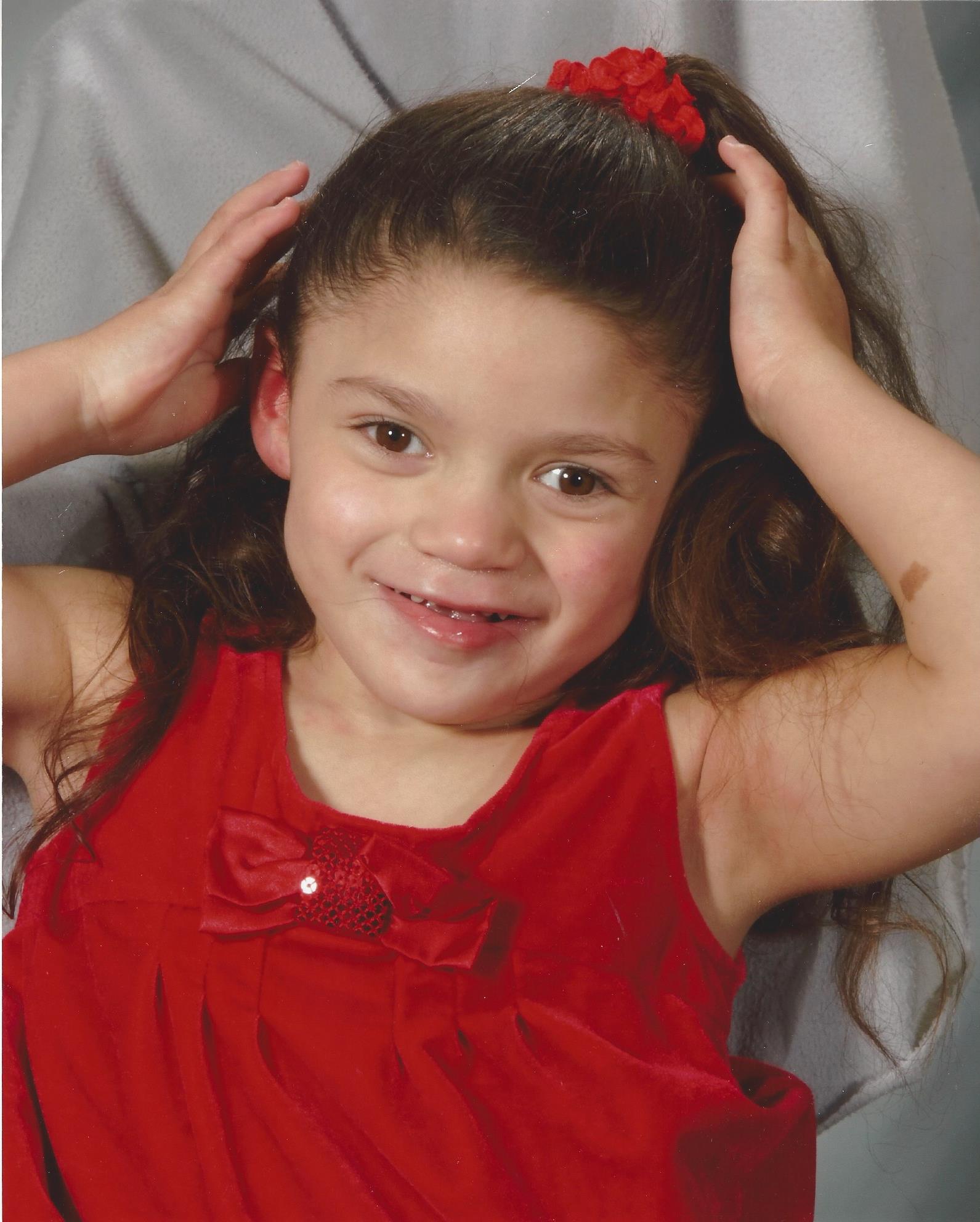 Special Thanks to Channels 3, 5, 8 ,19 and The Chronicle Telegram for their help and support in getting this story out.